Home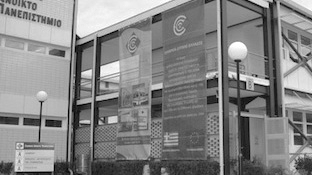 project | a unique university gets an advanced repository
The object of the project was to create a modern institutional repository that meets the needs of HOU, the creation of a metasearch engine, the digitization of the HOU material and the creation of the template of an electronic magazine, in order to promote the academic work of the members of HOU.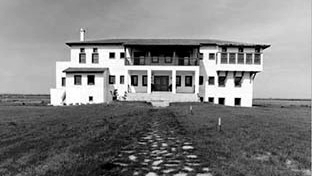 project | biodiversity under total control
The project aimed to develop an integrated Information System in order to disseminate information about nature and biodiversity in Greece. As for the Greek Biotope Wetland Centre (EKBY), main goal was information and documents of the Library of EKBY to become searchable, freely available and unrestricted to the public. The project was awarded to the joint venture Typorama - Talent Informatics SA.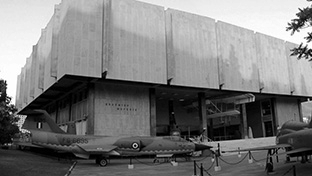 War Museum's mission is to collect, preserve and present Hellas' war relics, to document and study of military history and to manifest the nation's struggles from antiquity to the present, in order to stimulate National Memory and promote the historical continuity and unity of Hellenism.