Support Services for People & Students with Disabilities at the University of Macedonia
The project involved the development of a digital support system for students and visitors with disabilities at the University of Macedonia.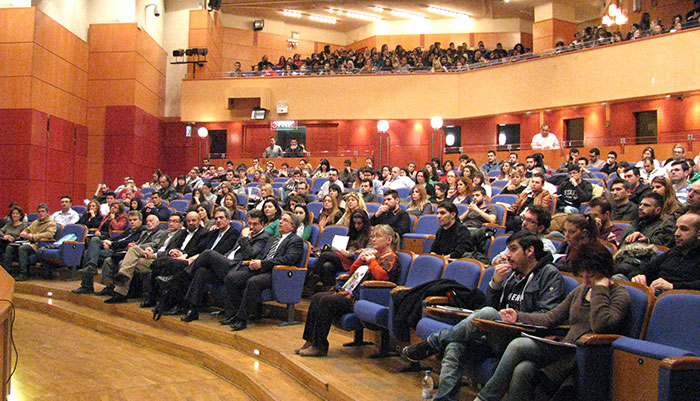 It was that consisted of the development of a digital service to distribute educational material to students with visual impairment (blind or with reduced sight) and of a GIS-based digital information service for infrastructure accessibility for people and students with disabilities. Also in this project was included the creation of accessible material in order to be available from the distribution service. 
The project was awarded to iknowhow S.A., for which our company was a subcontractor.
Our company's involvement was the creation of accessible content in the formats of Microsfot word, daisy and full daisy e-books, plain text and mp3 narration, deriving from the source book.