Digital Services of the Peloponnesian Technological Institute Library
The project aimed at upgrading the services of the Institute's library provided through the adoption of innovative technologies needed to meet daily needs.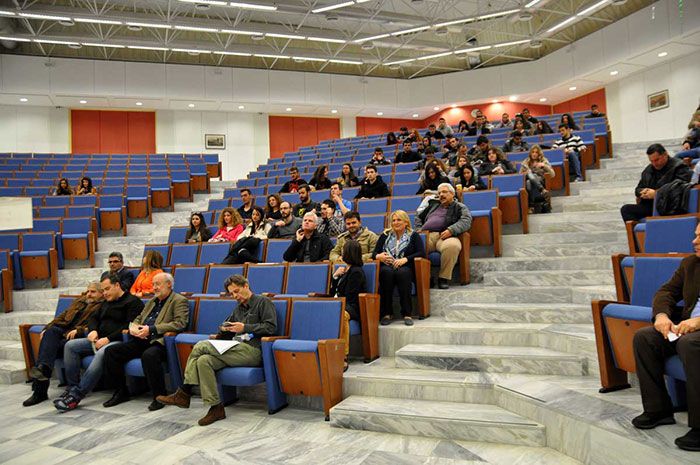 This upgrade was the key for the Institute's new strategy in the collection, disposal, promotion and management of its intellectual production like dissertations and diplomatic theses, research papers, conference proceedings, results of research projects, official documents etc. But also affected the relationship of its academic community with other institutions, since the Institutional Repository took its place into a "horizontal" academic search environment.
It was awarded to the joint venture Realiscape Typorama – Ergologic Information Technology Solutions, and technically was about the development of the Institutional Repository, digitiziation of material, documentation and enrichment of the Institutional Repository, RFID (Radio Frequency Identification) equipment aquire and setup, user Information service using wikis and blogs and value-added services to the academic community through Electronic Publications.